Drew Minns.
I'm a developer and designer with 20 years of experience and a deep understanding of my craft. I'm passionate about helping founders, startups and design teams build amazing things. My goal is to make the process faster, better and easier. With my skill set, there's no limit to what I can do - according to the internet, anyway! So hit me up and let's make something awesome together.
You can hire me to do things like:
Websites.
Branding.
UI Design.
Mobile Apps.
Video Editing.
Design Systems.
Inclusive Design.
Motion Graphics.
Mentoring Others.
Creative Technology.
TypeScript & JavaScript.
React, Node, Vue, Svelte, Solid.
GraphQL, REST, SQL and NoSQL.
Design and Development handoff.
ThreeJS, Greensock, Anime, Canvas.
Feeling good about yourself and your skills.
Finding solutions to the biggest problems for your team.
The Work.
It's an absolute thrill to be able to share with you the things I've made with the experience I've gained over time. I'm proud to be able to craft products that are incredibly awesome and that you can rely on.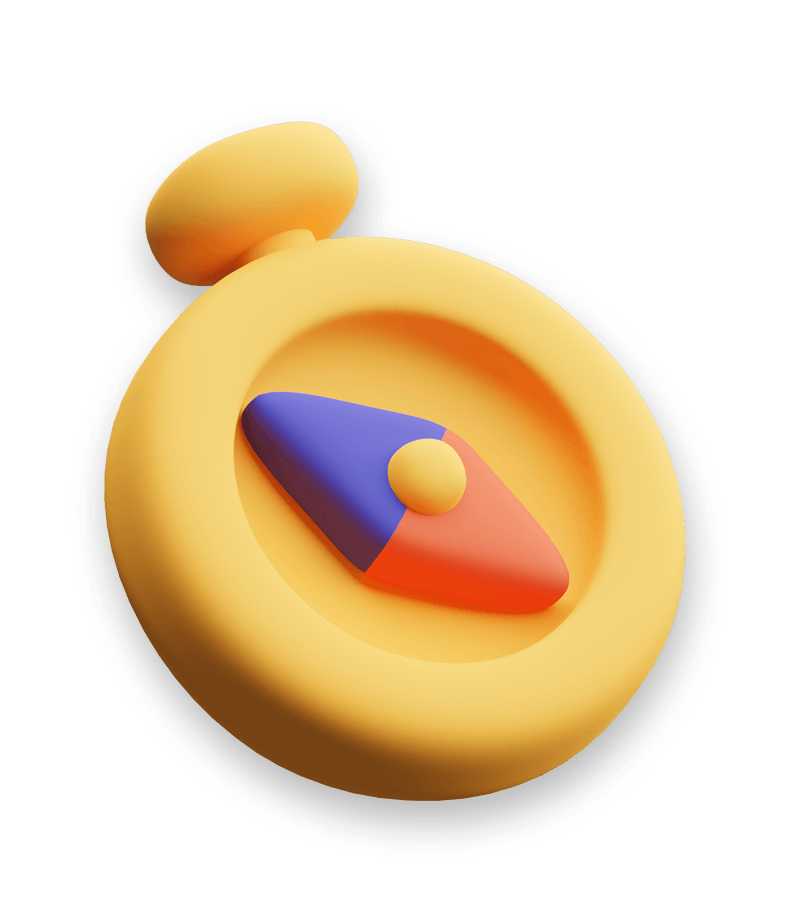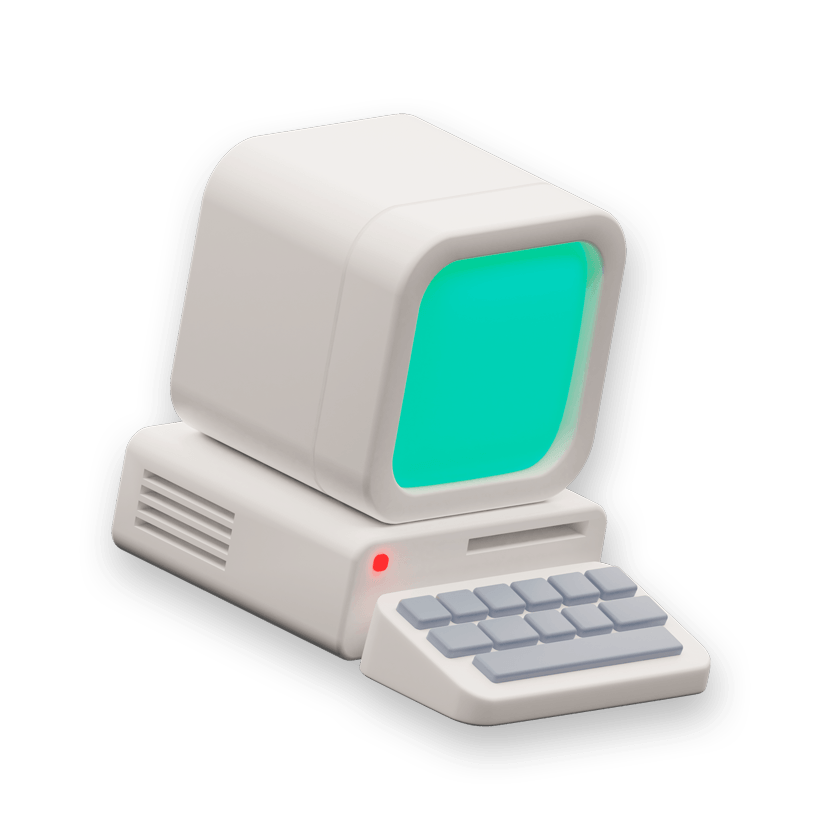 Good Neighbour
Personal Project
Developer & Designer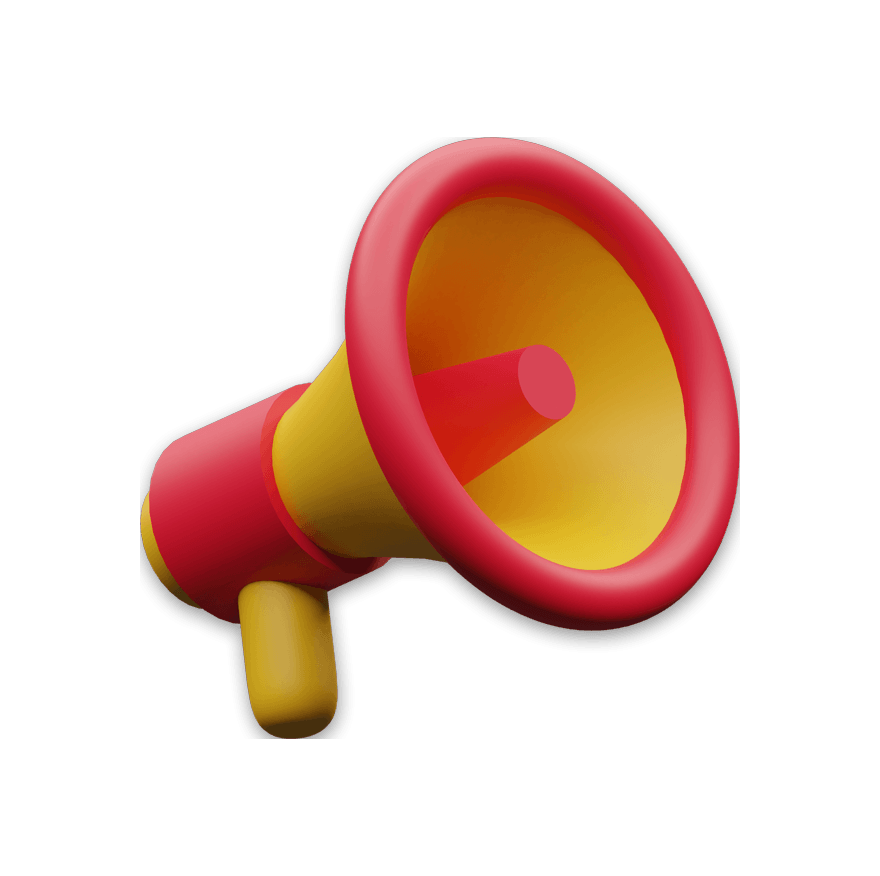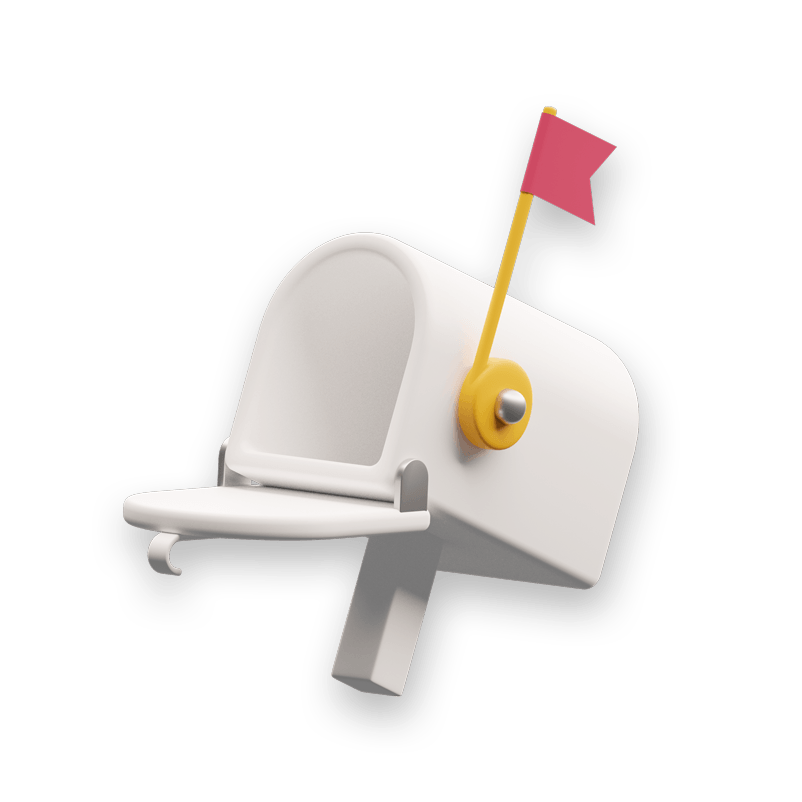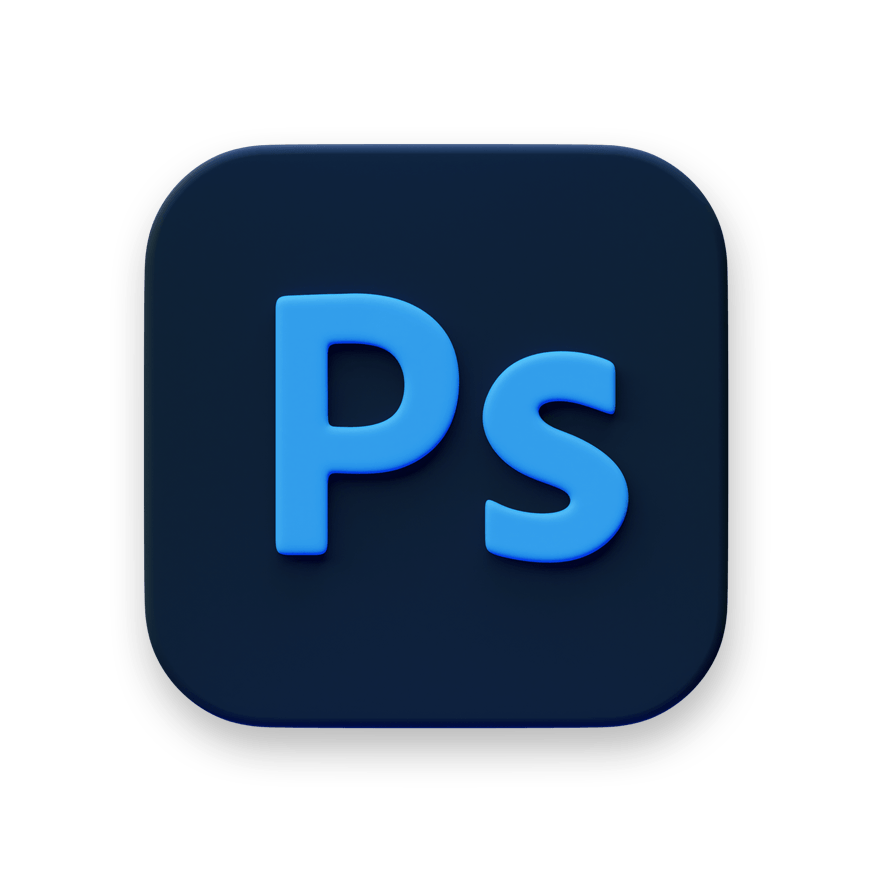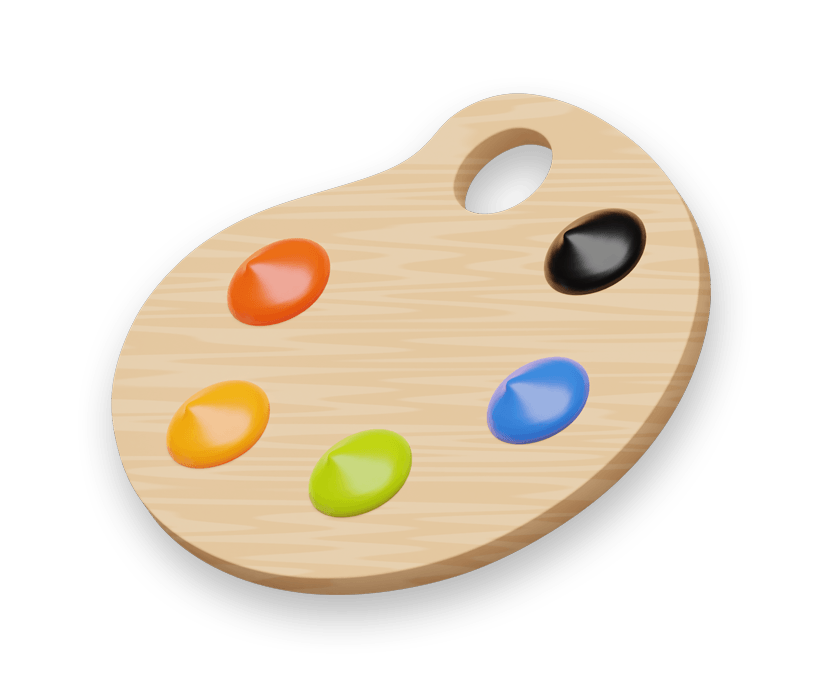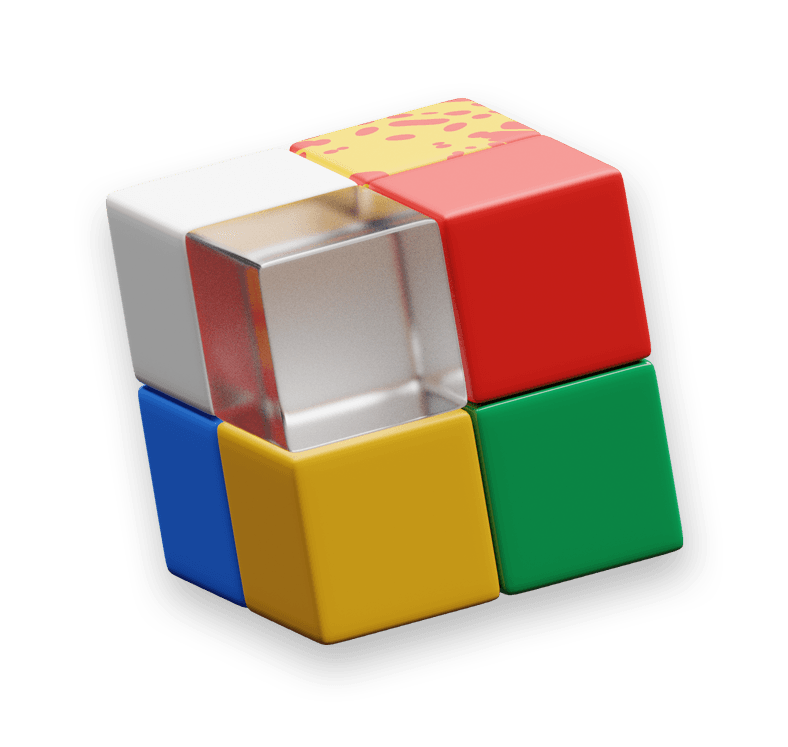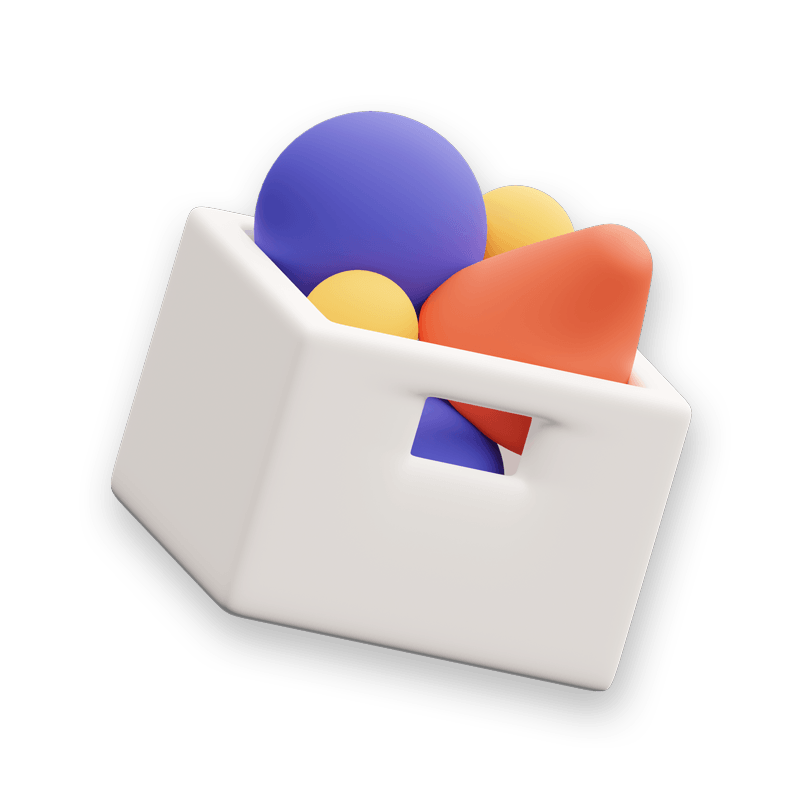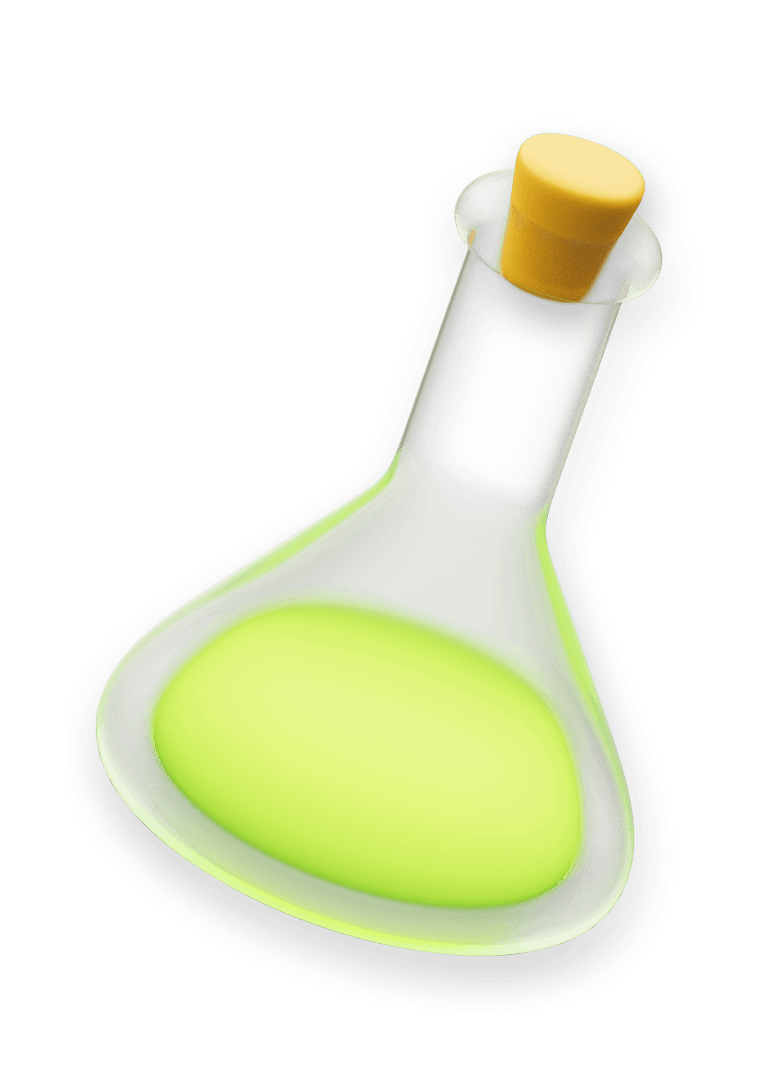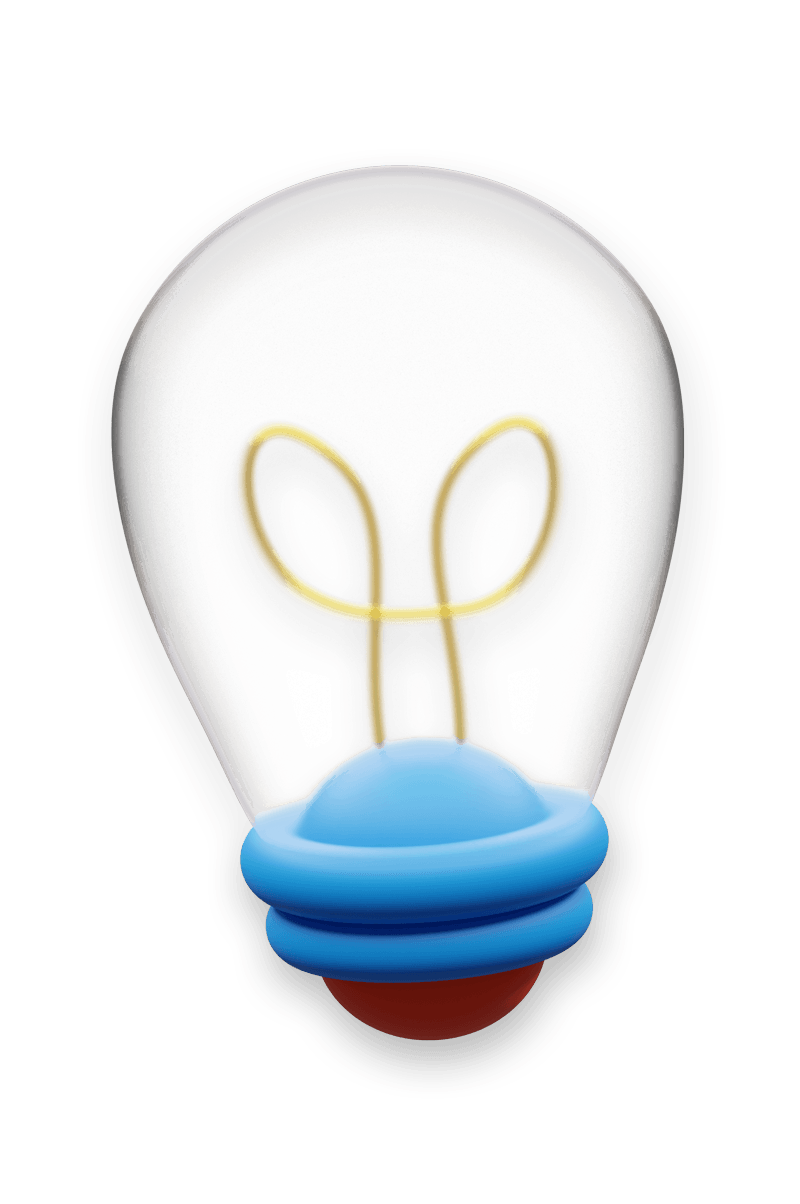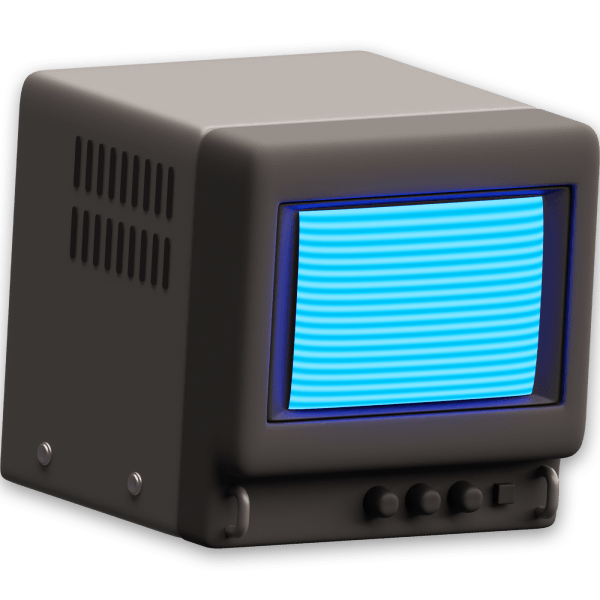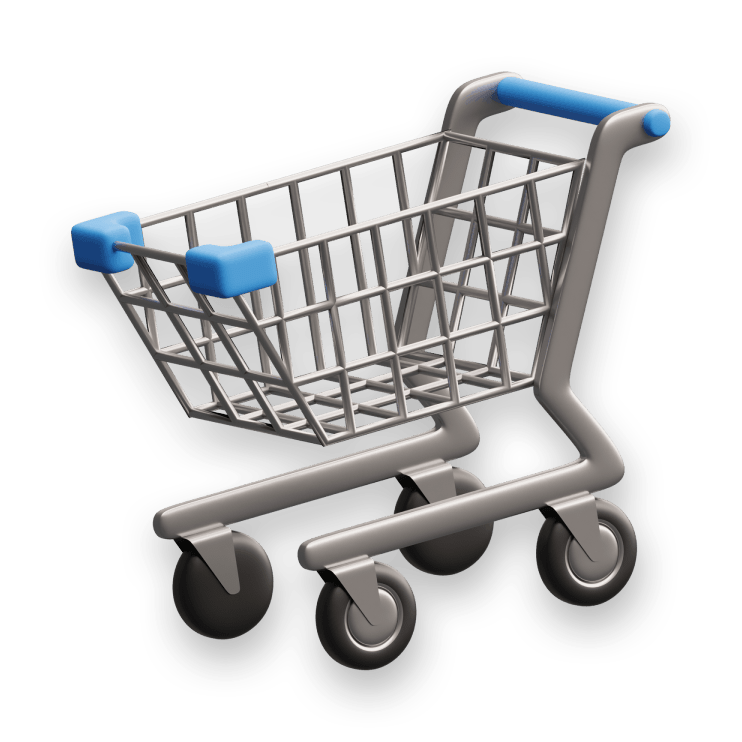 Quantity Queries
Personal Project
Designer & Developer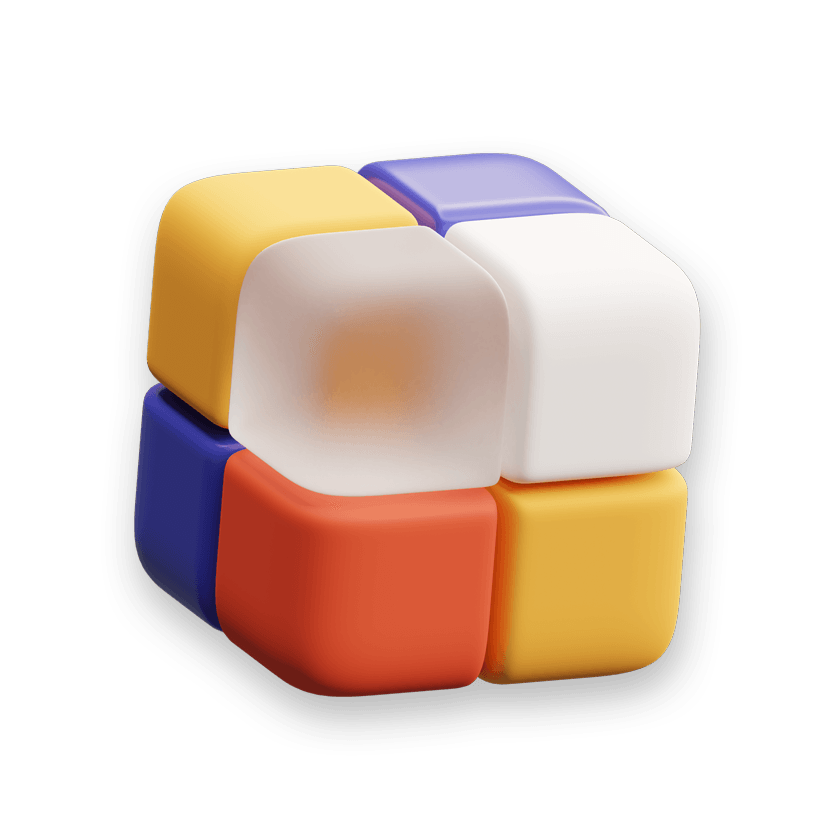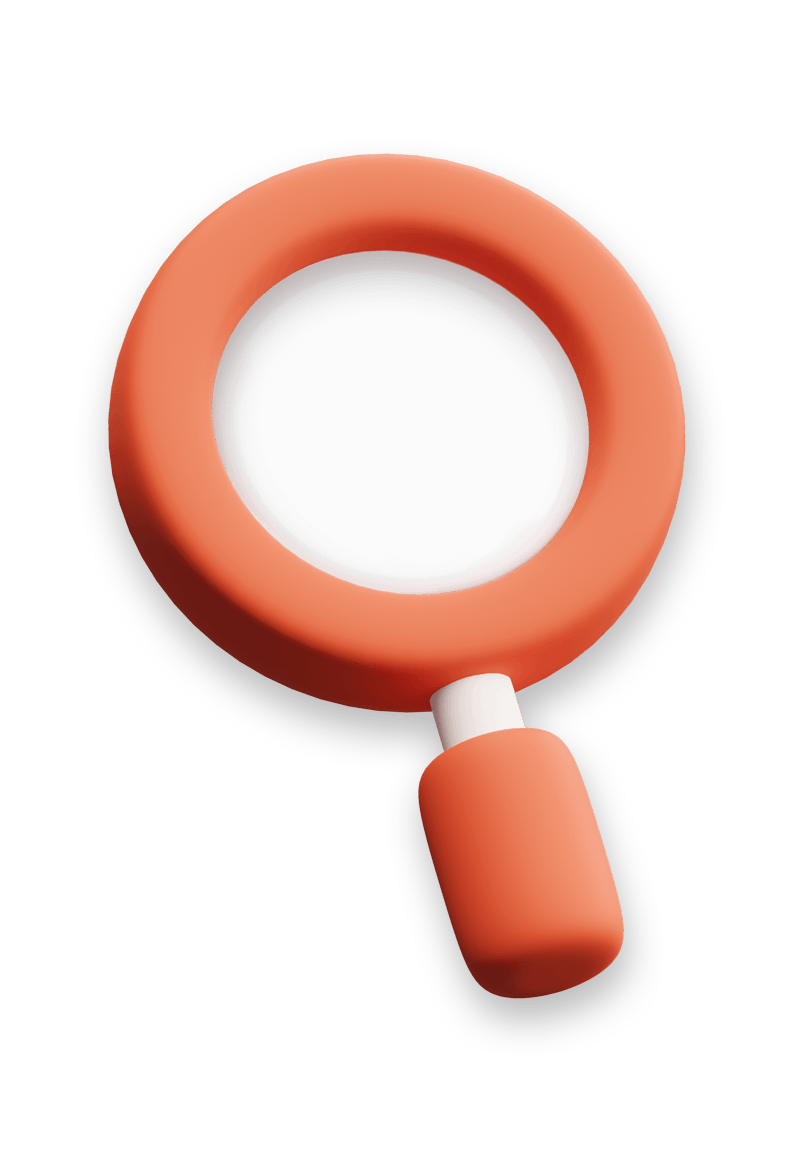 Griddy
Personal Project
Designer & Developer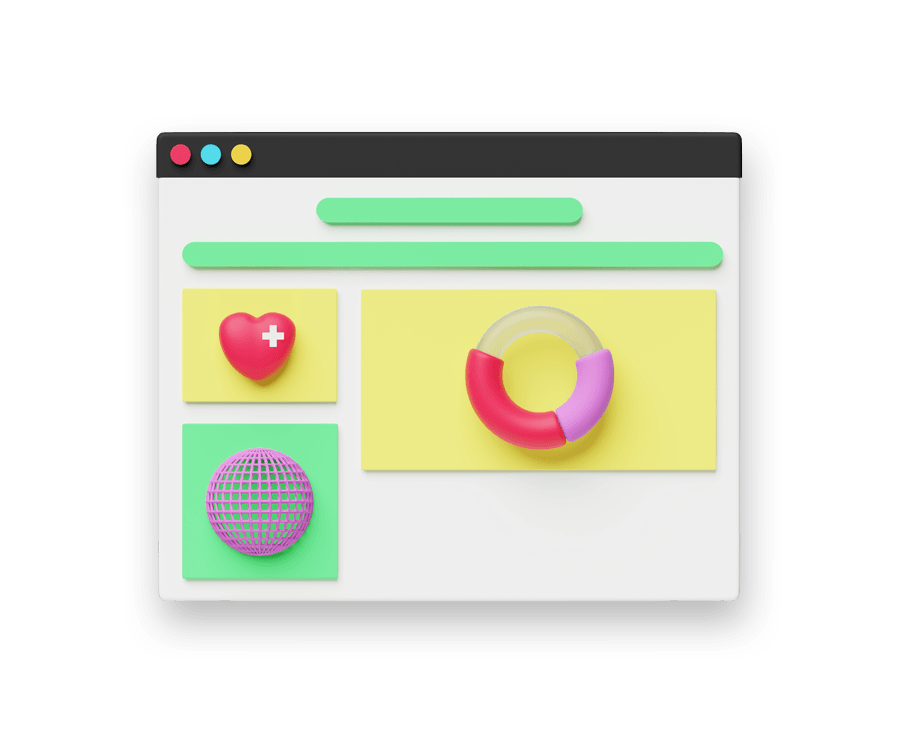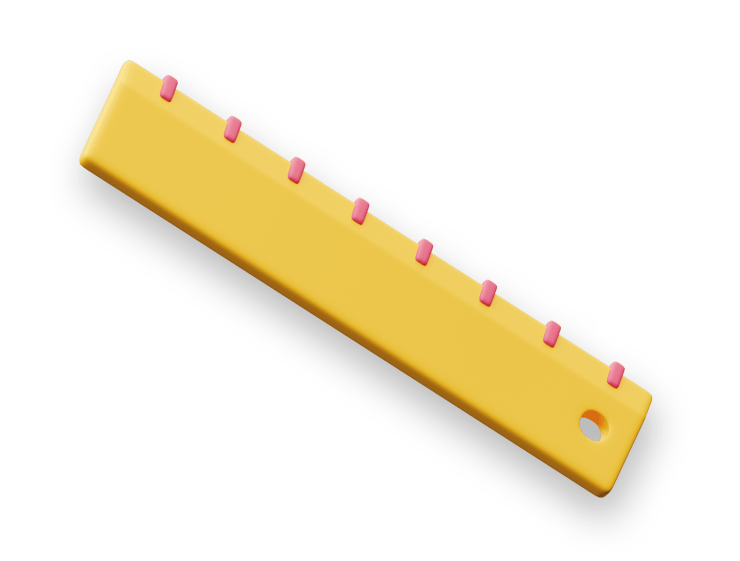 More Work
React | HUGE Inc.

Node, Eleventy | HUGE Inc.