It all started with a simple idea: create a project that would allow a budding web developer to learn CSS Grid.
Using the recently released browser API for CSS Grid and a desire to learn the Vue JavaScript framework, I wanted to create an application that would be useful to others. The result was Griddy, a simple and intuitive tool that makes it easy to learn the basics of CSS Grid.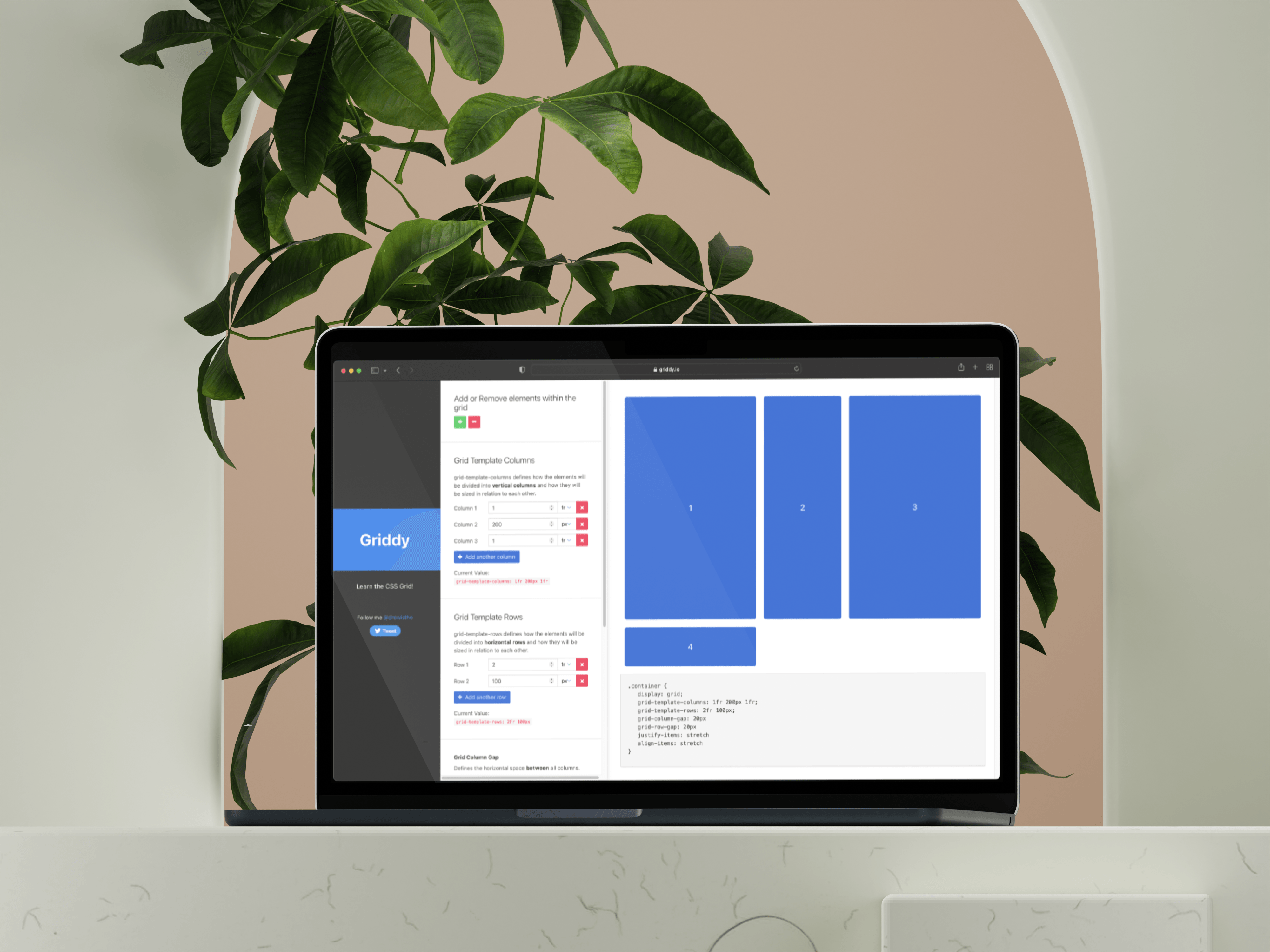 Since its launch, Griddy has become a go-to resource for web developers all over the world. It's been featured in numerous publications, including Web Design Weekly and CSS Tricks, and is regularly listed as one of the top tools to learn CSS Grid.
The success of Griddy is a testament to my dedication to teaching others and sharing my passion for our industry. If I can learn, and teach at the same time, I know that I've created something with purpose.