2022
Wahi
Tools

Role

Agency

Mobile App
The world of real estate is a complex one, and buying or selling a home in the Greater Toronto Area can be a daunting and confusing process. Enter Wahi, an innovative product designed to help Canadians navigate the complexities of the market. Wahi was created as a platform that would provide transparency and assistance for individuals interested in buying or selling a home in the GTA.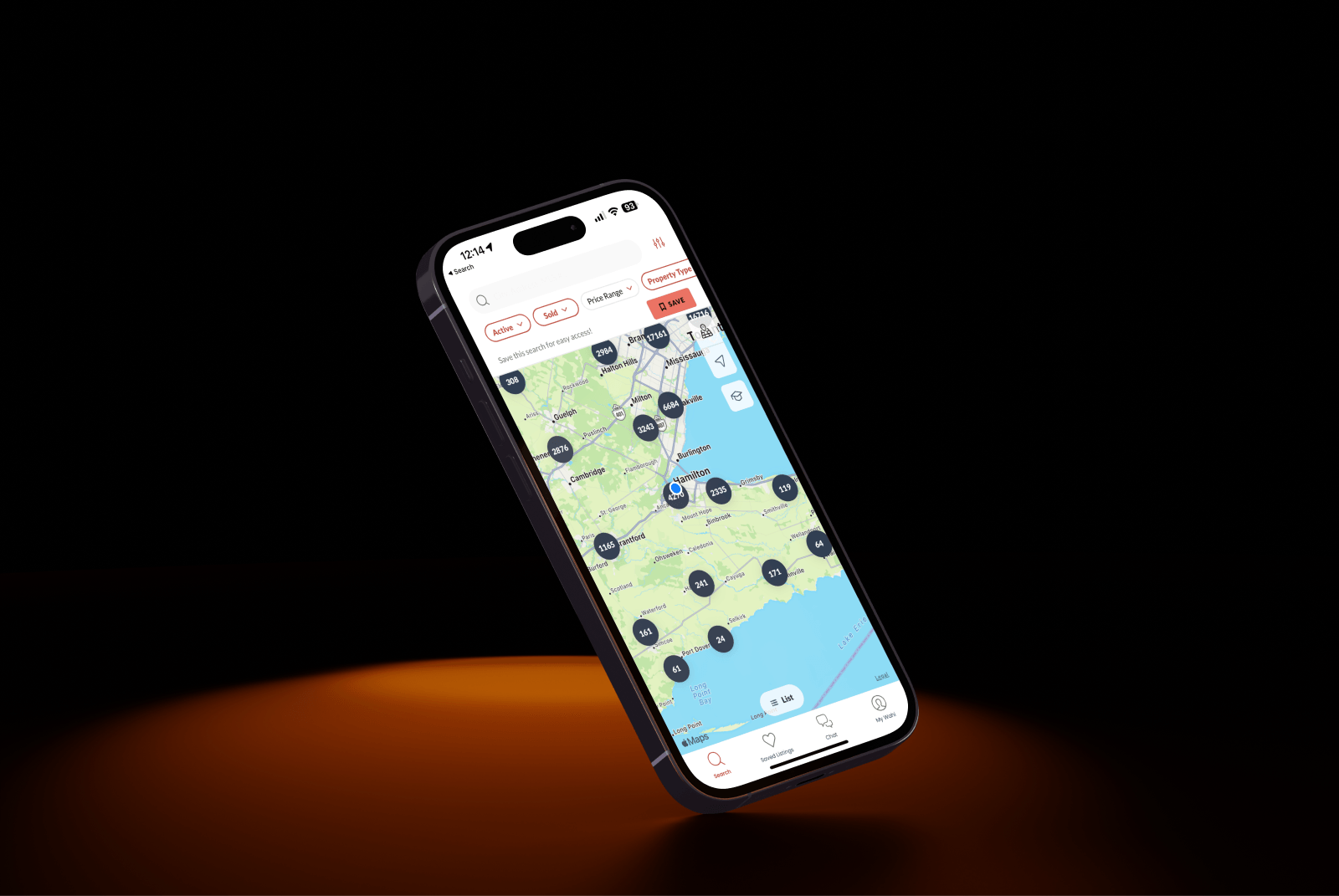 I reached out to the CEO Benjy Katchen directly about our shared experience in Real Estate technology. He asked me to join the team and help make Wahi a reality. My experience with clustering and mapping allowed me to contribute quickly, and I was soon working on some of the larger tasks associated with the project.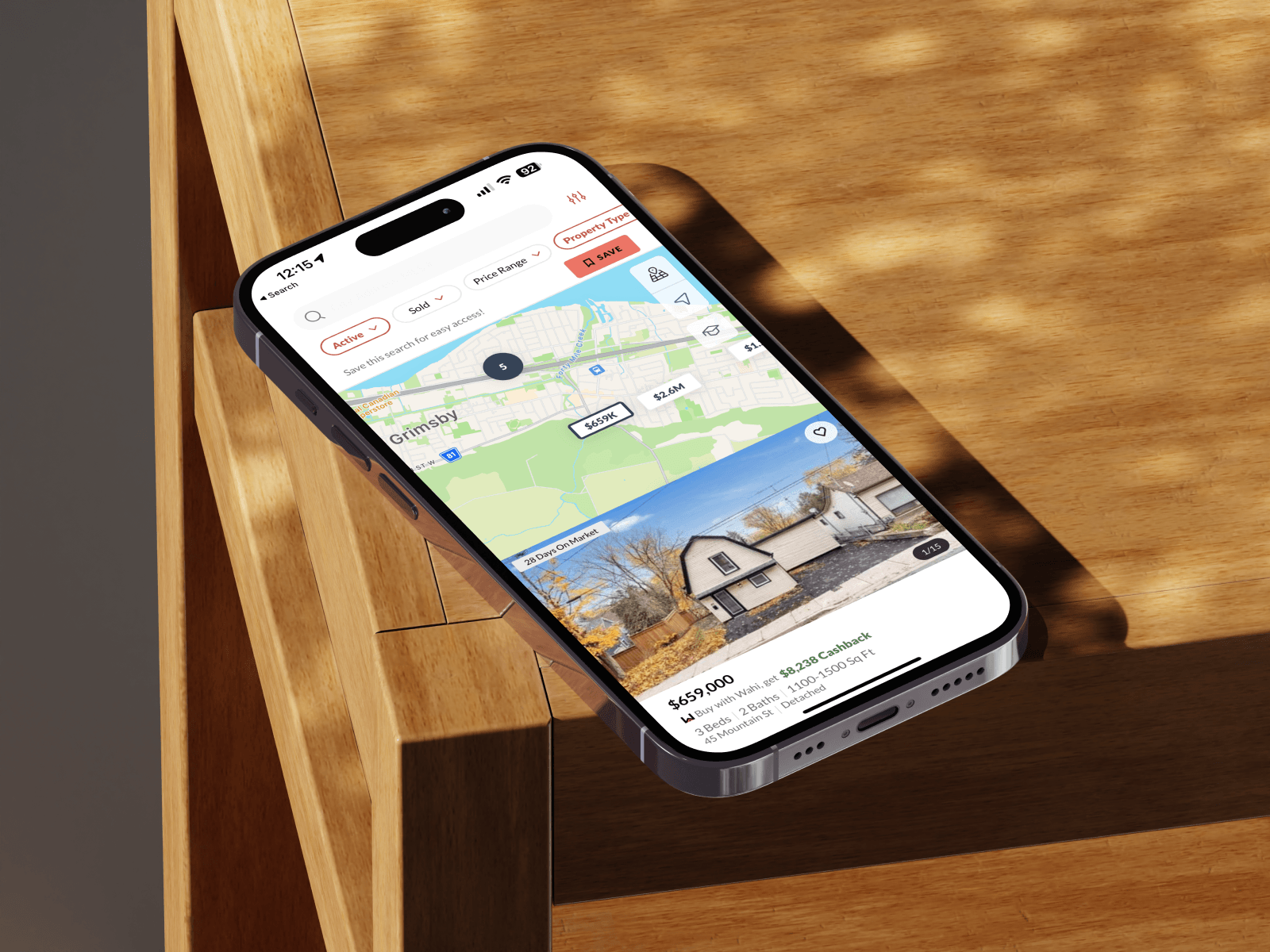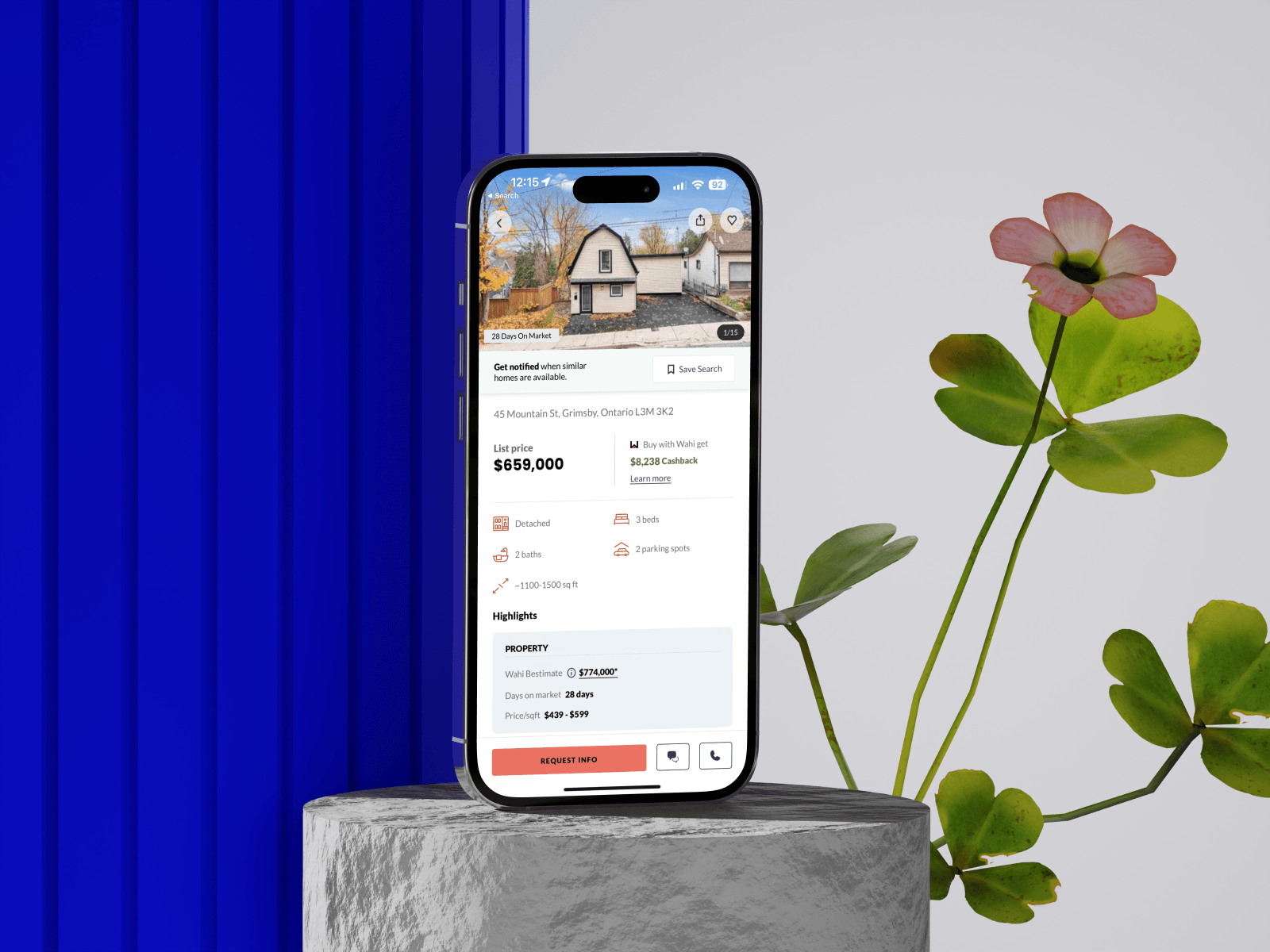 Using Zustand, I was able to reduce the complexity of the codebase and improve performance. The new store also allowed developers to easily add new features and functionality with minimal effort. This improved the overall user experience, as Wahi was able to offer a more streamlined and accessible platform.