2016 - 2022
Good Neighbour
Good Neighbour is an online platform designed to increase transparency in the rental industry. The platform enables renters to share their rental experiences and ratings of properties they've visited, helping to create an online community of renters and landlords.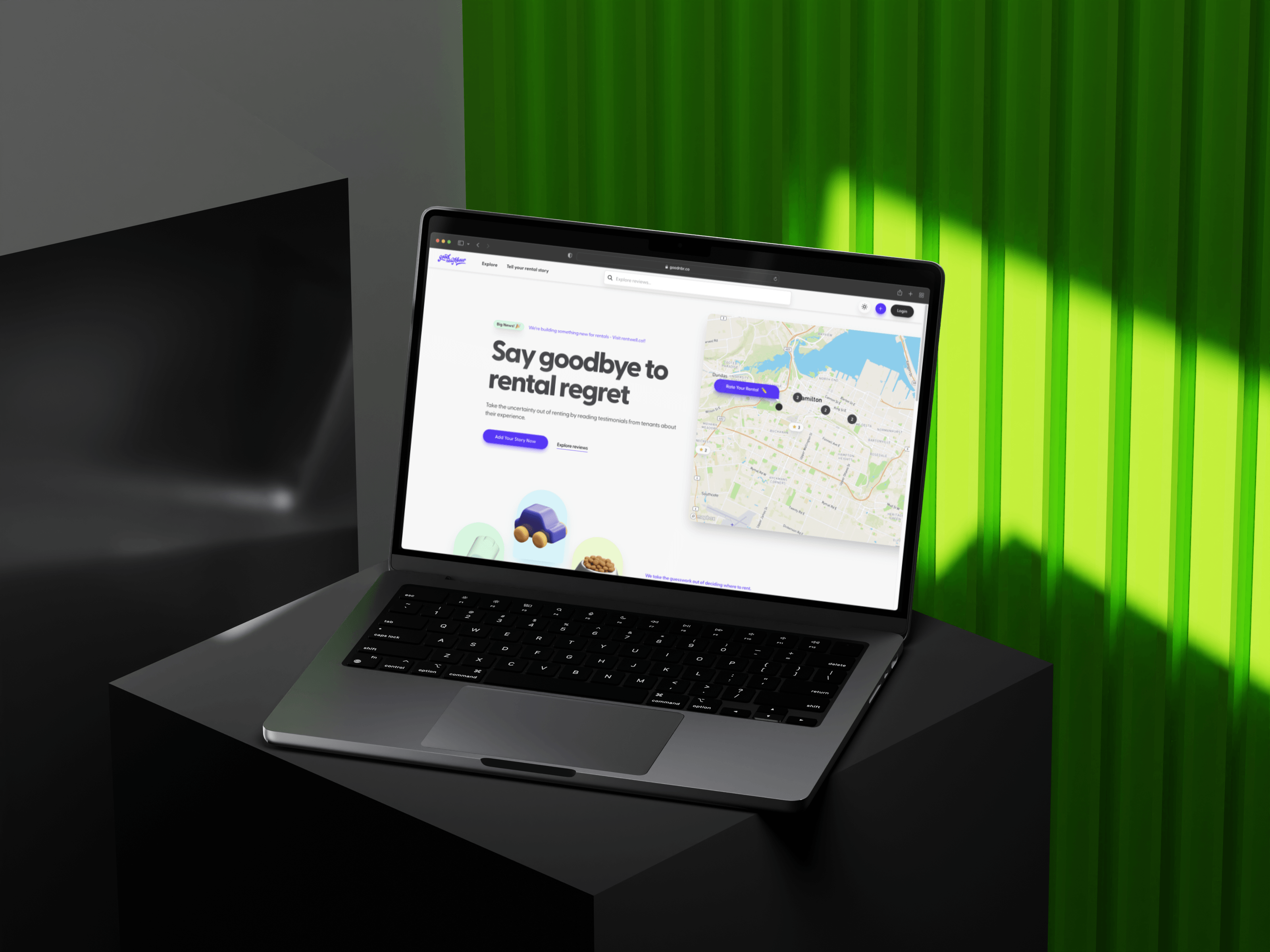 The platform was first developed in 2016 and has since been rebuilt in many forms. The current version is built on NextJS which allows for quick loading times and allows for quick iteration and feature development.
When users click a property listing on the explore page, a modal opens to display the information. As well, the url is changed to include a query parameter of the listing id. This way, when the link is shared with others, and the site is visited, the NextJS middleware steps up and renders the listing page directly instead of the explore page.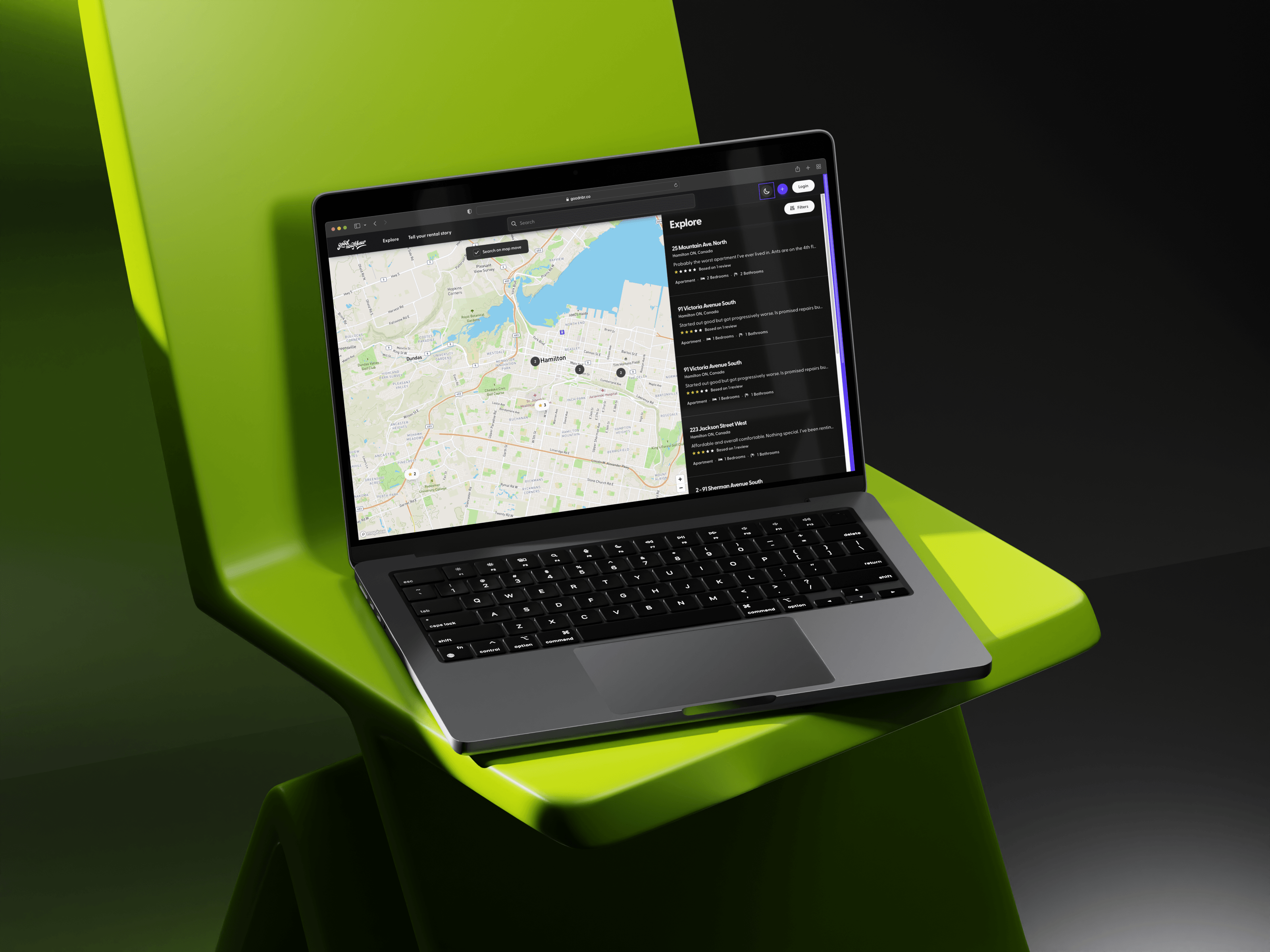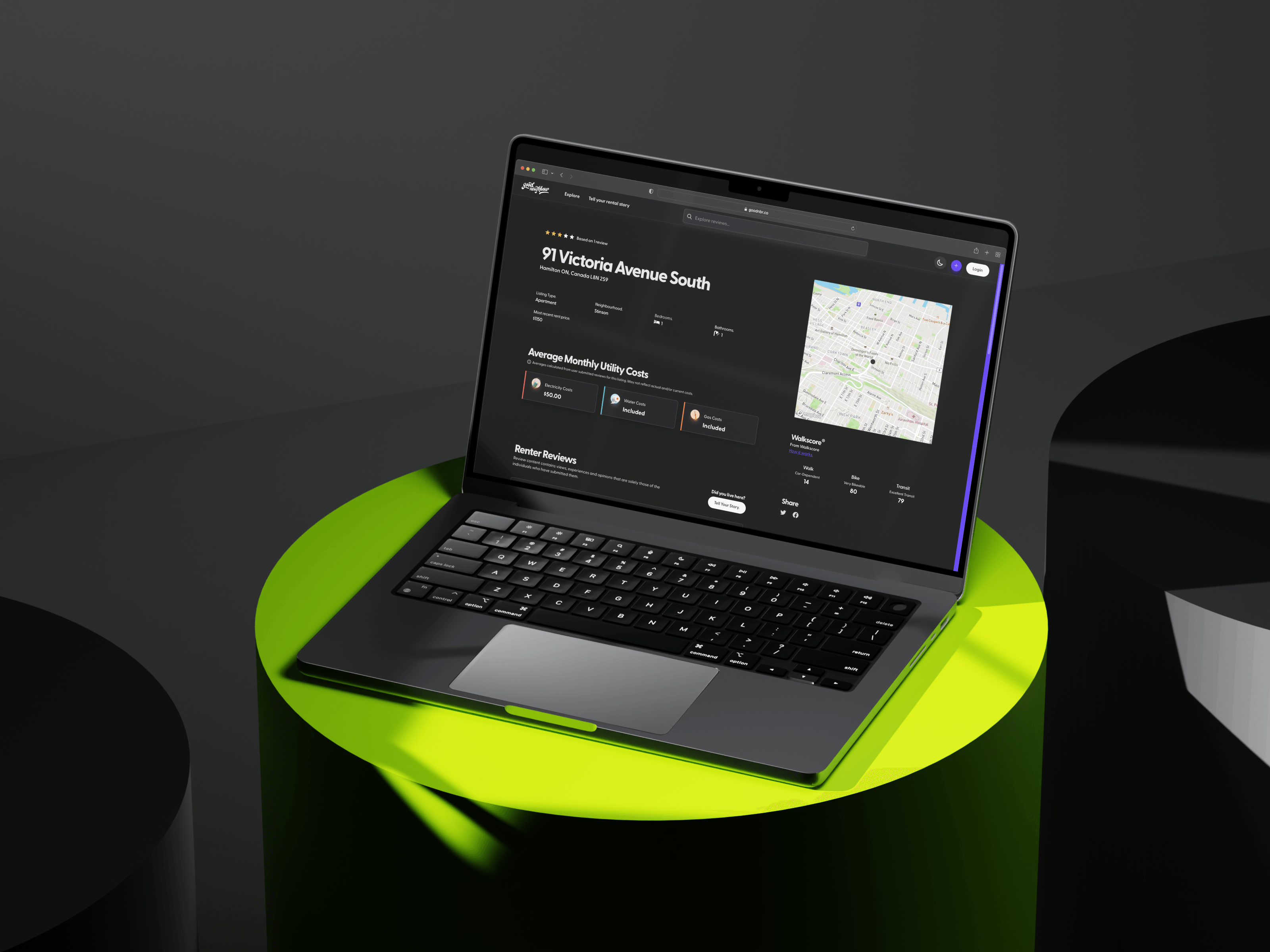 The platform has been a success and is being used by renters and landlords across the country. It has helped to create an online community of renters and landlords which is beneficial to both parties. Renters can now easily access reviews and ratings of properties they're interested in, while landlords can be sure that their properties are being represented accurately.
The platform has also been praised for its user-friendly design. Its intuitive interface and easy-to-use features make it easy for anyone to use. It has been featured in numerous publications, including a feature on Breakfast Television in Toronto.