I love the internet.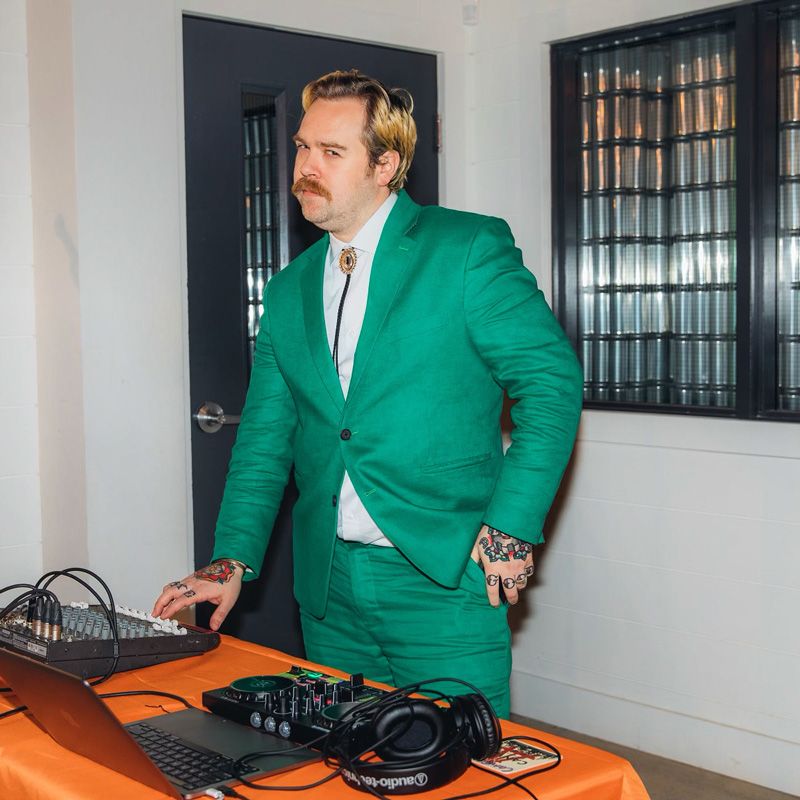 Hello! I'm a digital designer and coder with a wealth of experience, having worked with some of the most renowned names in the industry, such as Nike, Shopify, Four Seasons, and the CBC. My career began with a passion for self-teaching myself Photoshop and Illustrator on my parents' computer, and I have since worked in a photo lab, a sign shop, and a punk record label, giving me a truly diverse range of industry knowledge.
After going to school for what was essentially an Adobe and Macromedia (look it up kids) program, I was thrilled to have the opportunity to work as a web designer for one of Toronto's most renowned nightclub operators. I was also fortunate enough to witness some of the most famous artists and bands performing live from the side stage. In addition, my work with Universal Music provided me with a one-of-a-kind experience when I got to collaborate with the legendary Gene Simmons for a whole week. It was an unforgettable experience, like spending time with a beloved family member who loves Van Halen and nachos!
After a long and fruitful career in the music industry, I found a new passion in teaching others to code. In my time leading a coding boot camp, I've had the pleasure of helping over a thousand individuals become coding pros. My freelance work has opened up a world of exciting opportunities, and I'm lucky enough to live in Hamilton, Ontario with my wife Jen, our son Ziggy Wild, and our senior poodle Prudence. In my downtime, I love getting outdoors, playing guitar solos, and cooking up delicious vegetarian meals. After discovering how wonderfully creative and tech-oriented projects can be, I'm truly inspired to create art again.
Things I'm pretty proud of:
Tattooed my fingers and somehow the ink has not fallen out.
Recently came second place in a childs contest to name a snowplow.
I'm an adult and somehow still alive despite my love for fried foods.
Published author (I was 8. It was a story about some weird time travelling balloon).
Got to teach at the school that taught me!