Neonlove, an online store for t-shirts for toddlers designed by myself, was born from a need to revisit my design skills with Illustrator and Photoshop and to better understand the realities of designing merch, building a brand and executing the marketing. I found that much of the clothing available for kids was highly gendered and I wanted to create a brand that celebrated excitement and joy in children.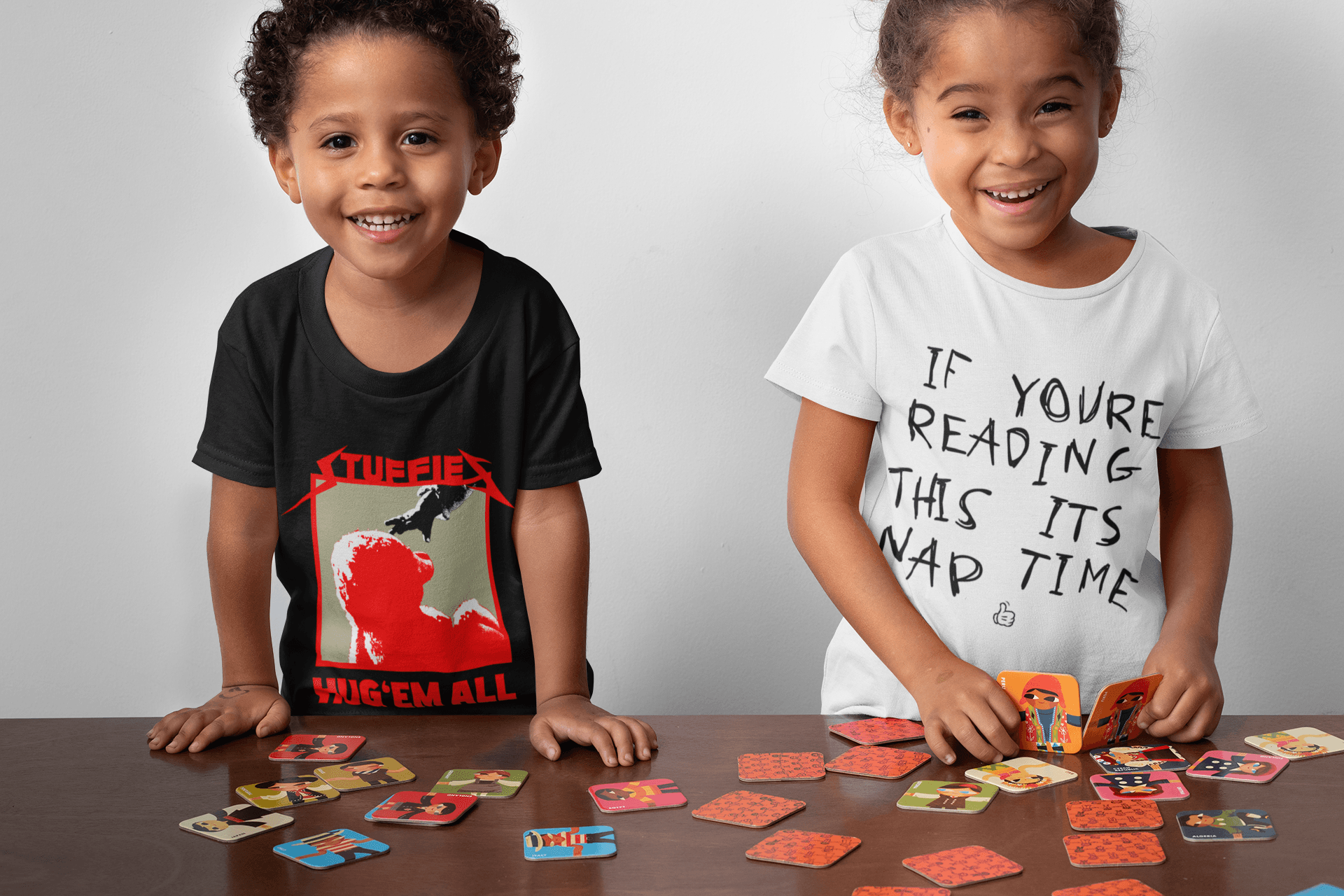 When I first began the project, I wasn't sure what I was getting into. But with a lot of research and some help from mentors, I was able to build a store with Shopify and use Canva tools to create Instagram content. I also had to learn how to create designs that would be appealing to my target demographic of young parents.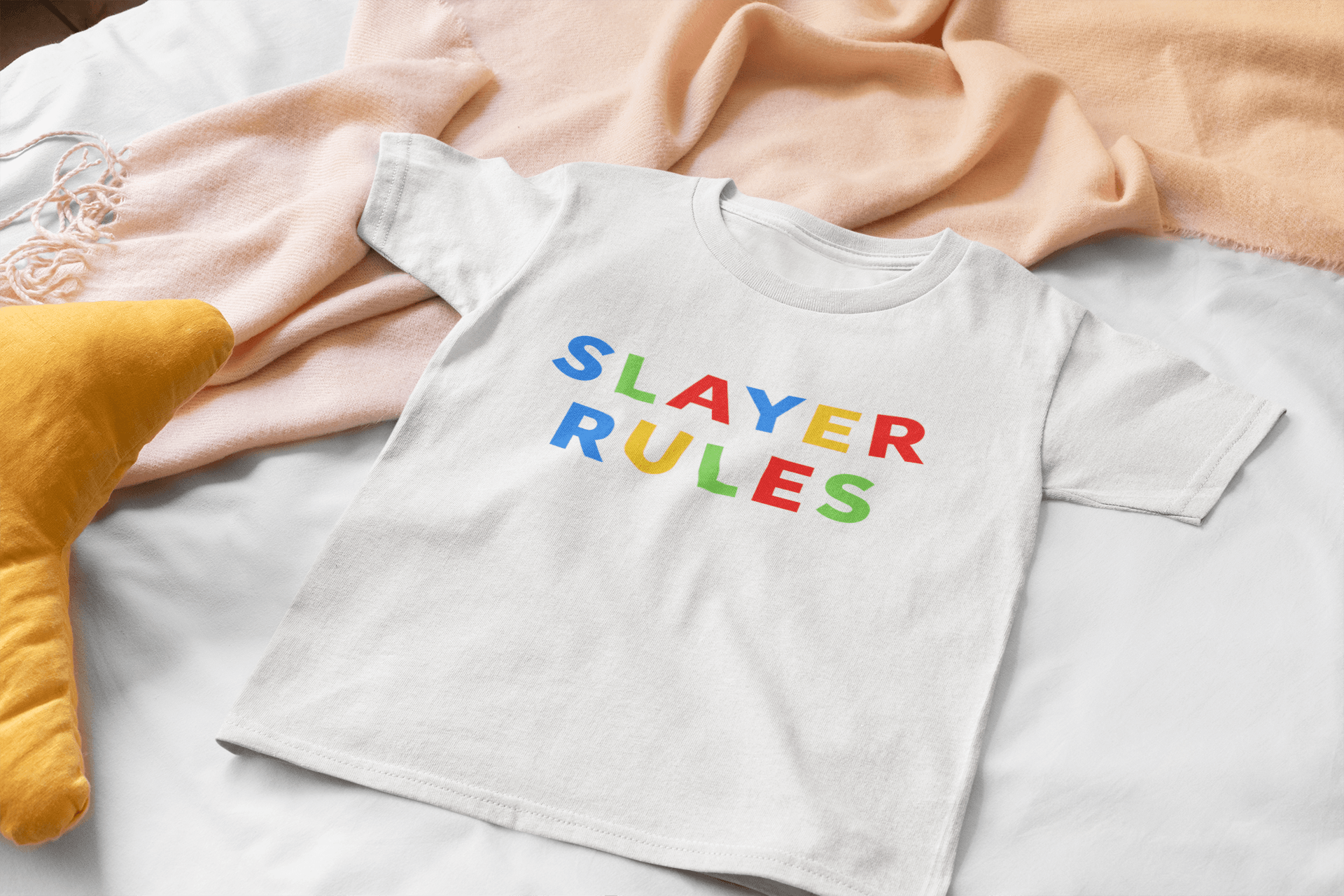 In addition to the design and marketing aspects of the project, I also had to consider the cost of printing the t-shirts and shipping them to customers. Using direct to garment printers, I was able to prep designs and have them printed and delivered to customers while holding no inventory.